Towson Sports Medicine's Golf Functional Assessement program is based on the the philosophy of the Titleist Performance Institute (TPI).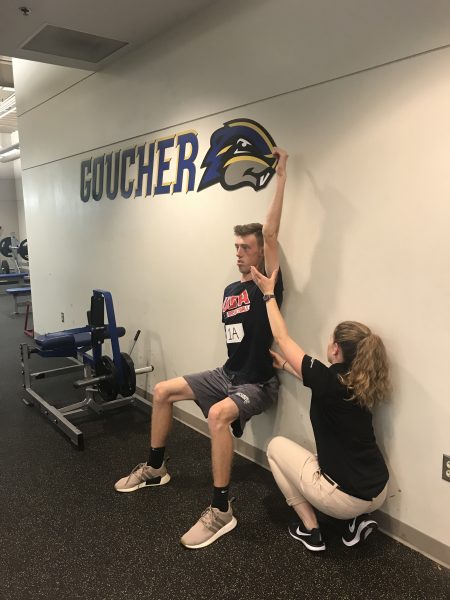 TPI believes in the efficiency of a golfer's swing is UNIQUE TO EVERY GOLFER, and is based on what the golfer's body can PHYSICALLY DO.
Efficiency of the swing will maximize YOUR performance and minimize YOUR risk for injury.
Gain efficiency in your swing and get rid of your pain with our TPI Certified Physical Therapist.
Services Provided Include:
A golf-specific 13-point functional assessment of your body's stability and mobility
Filming and 2-D analysis of your swing
An individualized, golf-specific exercise program based on your functional testing and swing analysis results
Golf-specific education on ways to reduce your injury risk
Please contact Emma Ardolino at eardolino@towsonortho.com for more information and to set up an appointment.