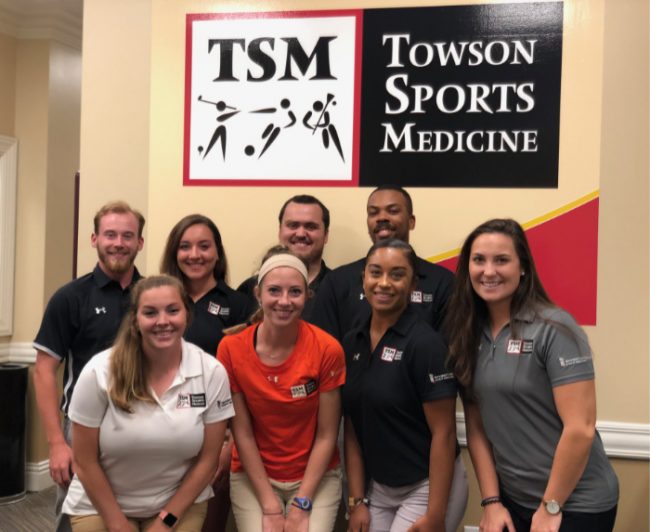 About Towson Sports Medicine
Specializing in Physical Therapy, Towson Sports Medicine Center is the first sports center of its kind in Baltimore, established in 1984 by Baltimore Colts Team Physician and orthopaedic surgeon at Towson Orthopaedic Associates, Dr. Kenneth Gertsen. It features state-of-the-art rehabilitation for all orthopaedic injuries and orthopaedic-related problems. A division of Towson Orthopaedic Associates, TSM specialties include injury treatment programs for athletes of any age, any competitive level, from adolescent to senior, and recreational to Olympic athlete.
Read more about the programs we offer below or CONTACT US today.
Towson Sports Medicine Programs:
In addition to sports medicine, Towson Sports Medicine offers several programs designed with our patients in mind. We offer Physical Therapy services at ALL TSM locations but at our Towson "Bellona Avenue" location we also offer Aquatic Therapy. Hand Therapy is available at Bellona Avenue and Bel Air locations and, for runners and athletes, we offer helpful programs to keep you on your feet including Knee Injury Risk Reduction. Click below to read more about our programs.
IN & AROUND
BALTIMORE, MARYLAND
TOWSON SPORTS MEDICINE HAS:

Including: Bel Air MD, and Baltimore MD…
Click below for additional information!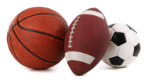 SPORTS MEDICINE TEAM COVERAGE
Team Physician Coverage
The Sports Medicine Specialists at Towson Sports Medicine have experience treating athletes at all levels of participation – High School, College/University, and Professional Sports.
Certified Athletic Trainers
Athletic Trainers practice under the direction of a physician and are members of a health care profession recognized by the American Medical Association.