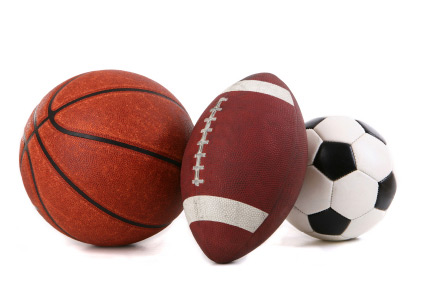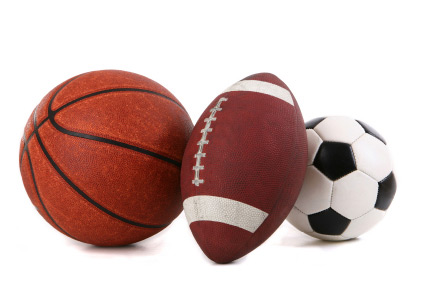 Towson Sports Medicine will be offering TWO (2) sports physicals events at our Bellona Location in the summer of 2023.  View registration links below:
Towson Sports Medicine will require all patients and visitors to wear a mask in the building.  We ask that only one parent or guardian accompany each patient.  Our providers will contact parent or guardian if any follow-up is needed after physical exam.    
Please see link to sports physicals packet below.  All demographic and patient history information needs to be filled out prior to check in.  All patient and parent signatures need to be executed prior to check in.  If your school has a specific physical form, please bring that form filled out with appropriate signatures as well.