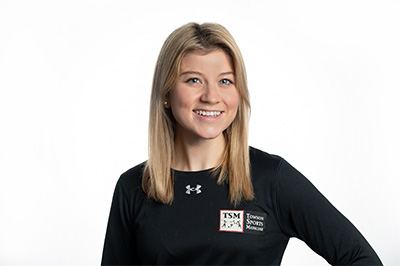 Originally from Vermont, Leah double majored in Health Sciences and psychology at the University of Miami. She went on to receive her Doctor of Physical Therapy from the University of Delaware in 2021.
Leah has experience working with outpatient, geriatric, and balance populations.
A former gymnast and coxswain, Leah enjoys spending her time teaching yoga, rock climbing and hiking with her husband.