September 20th, 2017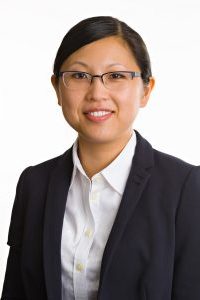 Towson Sports Medicine welcomes Dr. Tiffany Tsay to Baltimore!  Dr. Tsay joins us from the Geisenger Health System, where she completed her fellowship in Primary Care Sports Medicine.  She also completed residency in physical medicine and rehabilitation.  Dr. Tsay will be seeing patients and performing nerve conduction and EMG procedures at our Bellona  and Bel Air locations.
Dr. Tsay will also serve as the team physician for Towson High School athletics.